Sactown Legend C-Bo dropped his latest video "Flex" a couple days ago tell me what you think.
[Read More...]
Los Angeles Police department sources confirmed that rapper Young Dolph was shot in broad daylight a few days ago near the Loews Hotel
[Read More...]
Too short talks about how the gang violence between the youngsters and the OG's made him decide to leave Oakland. He talks about
[Read More...]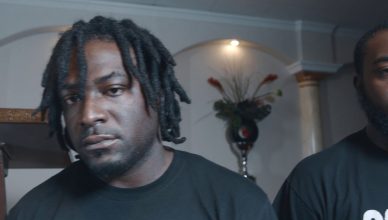 The Sacramento inner city blood crip rap beef continues as Sactown Pioneering rapper C-Bo drops a new video in response to the new
[Read More...]
$licc Vic and Speaker Boxx team up to give us a little west coast slap with their new song 0 to 60.
[Read More...]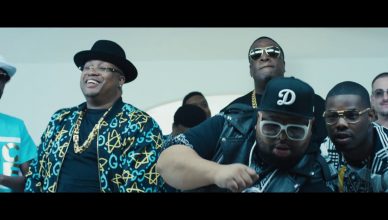 Bay Area ambassador E-40 drops his latest video for the track entitled "Savage," with cars honeys, Sluricain, lots of swaggin and flossing.  "Savage
[Read More...]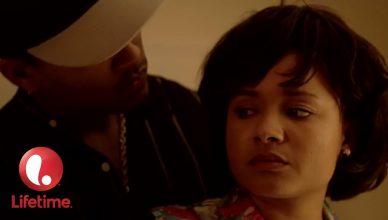 Michel'le is set to tell her story. The first lady of Ruthless Records will speak up and speak out about the darker side
[Read More...]
Seeing the 2Pac movie is coming closer and closer to a reality, but no exact date yet. This week Open Road Films released
[Read More...]