Sactown Legend C-Bo dropped his latest video "Flex" a couple days ago tell me what you think.
[Read More...]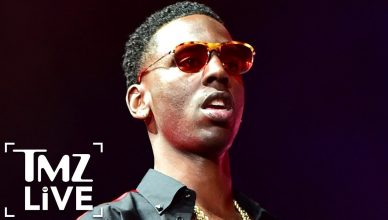 Los Angeles Police department sources confirmed that rapper Young Dolph was shot in broad daylight a few days ago near the Loews Hotel
[Read More...]
LA rapper  Wizdom Star  just dropped a promo video busting flows over Designer's 2016 infectious club hit Panda.  Her flow is cool with
[Read More...]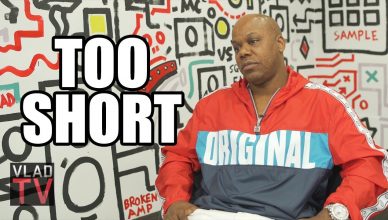 Too short talks about how the gang violence between the youngsters and the OG's made him decide to leave Oakland. He talks about
[Read More...]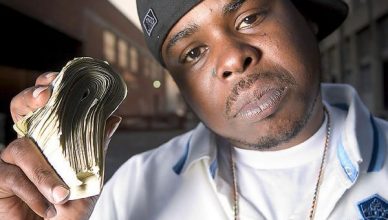 Yesterday in Sacramento, filming for C-Bo's latest music video took an unexpectedly tragic turn. According to Sacramento News, a shooting took place in
[Read More...]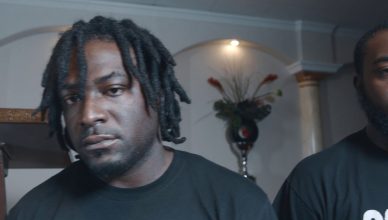 The Sacramento inner city blood crip rap beef continues as Sactown Pioneering rapper C-Bo drops a new video in response to the new
[Read More...]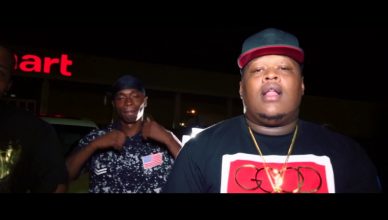 $licc Vic and Speaker Boxx team up to give us a little west coast slap with their new song 0 to 60.
[Read More...]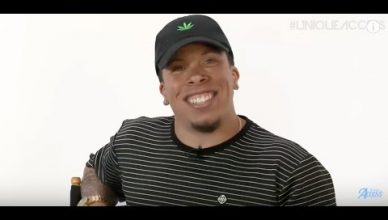 Demrick talks about the making of his Collect Call Album. He talks about his experience working with Lil Debbie & Scoop DeVille on
[Read More...]