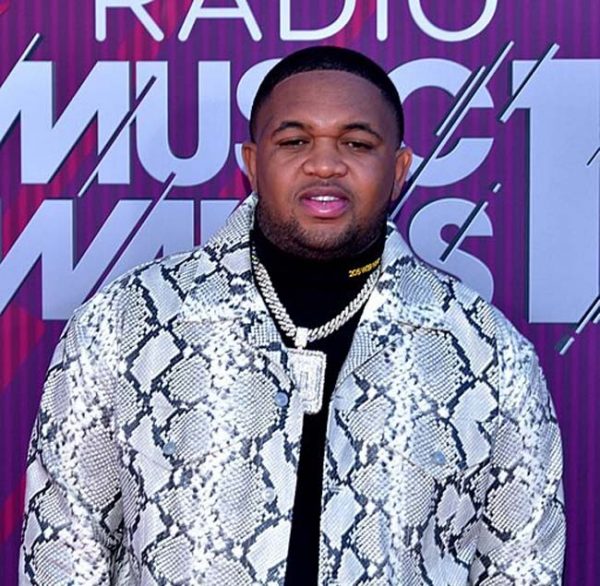 This is crazy man!  Guess what?… Corona struck another celebrity just before the end of the year. Yep, that's right!  On Wednesday (Dec. 30) Dijon McFarlane better known by his stage name "Dj Mustard" shocked fans and followers when he broke the news on social media. Dj Mustard revealed that he was diagnosed with the Coronavirus AKA COVID-19.
Dj Mustard took to his Instagram Stories, stating, "Tested positive for covid send a prayer up for ya boy …"
Dijon McFarlane AKA Dj Mustard recently married his longtime girlfriend, model Chanel Thierry, on Oct. 10 in a small backyard ceremony attended by Ella Mai, as well as the couple's three children together.
Dj Mustard did not share any details regarding his health or physical status.