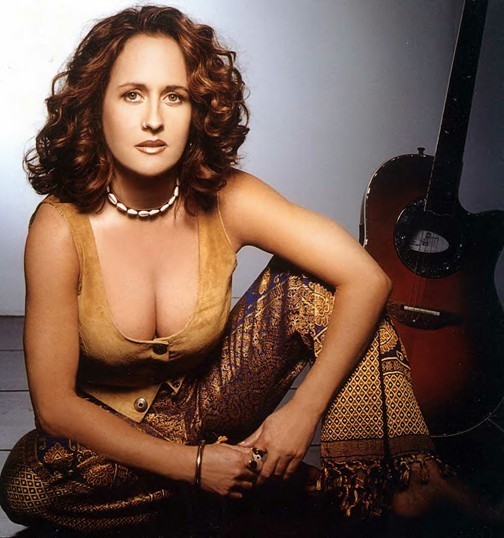 Rest In Peace.
Wow! She will be missed. What more can I say. She will go down is history and always be remembered as on of the best that ever did it, Teena Marie AKA The Ivory Queen of R&B.
She has had a steady impactful long lasting career of 25+ years releasing 6 platinum and 6 gold albums. Her biggest single, "Lovergirl" released in 1984 peaked at No. 4 on the Billboard Hot 100, however her most famous songs are undoubtedly "Behind the Groove" (1979), "I'ma sucker for your love" (1979) and "Ooo la la la"(1988) sampled by The Fugees back in 1996 under the title "Fu-gee-la".
I personally had the pleasure of meeting her and talking to her backstage at one of her shows a few years back and must say she is truly a nice person very nice and sincere. This was the first time I ever saw her live in concert and I must say, I have seen many artist perform through out my years in the music and entertainment business. But I have never heard anyone sign better than Teena Marie live. She is the only person that gave me chills as she sang her song.  She will always go down in my memory as one of the greatest live singer and performers that ever did it. Did I mention she was a hell of  guitar player and musician playing drums, keys and bass just to name a few.  Hip Hop, R&B, Soul and Pop has lost a legend But Teena Marie will never be forgotten. Great music lives forever. Rest In Peace Teena Marie.