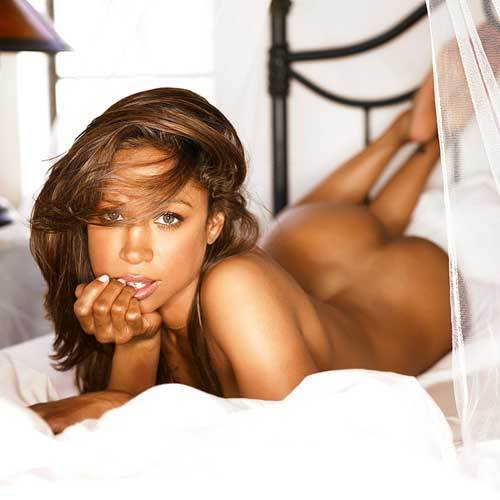 My Dream Girl Stacey Dash recently reported that her husband beat her. Wow, WTF!  TMZ reports claim her soon-to-be ex-husband beat her on multiple occasions … and she got a restraining order against him.
TMZ obtained the restraining order, originally signed by a judge January 29 2010 and still in effect. Dude must stay 100 yards away from Stacey, her two children.
Anyway enough about the serious stuff. Look at these pictures of this beautiful woman, she is almost 45 years old and looks better than half the fake boob, no Ass chicks in LA.
Here few shots of Stacey in better times. Good luck with your divorce Stacey. I'm available Holla at me!