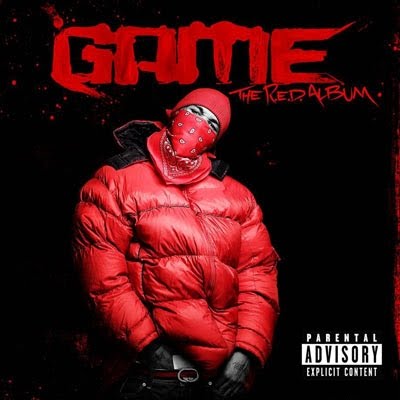 Here is download off of The Game's upcoming R.E.D Album. This track "It Must Be Me" features Pharrell and is produced by the Neptunes.
The Games Fourth Album R.E.D is set to be released June 15th.
Click the link below to download.
01 It Must Be Me www.pinboardblog.combyPinBoardBlog.com
Download Here!